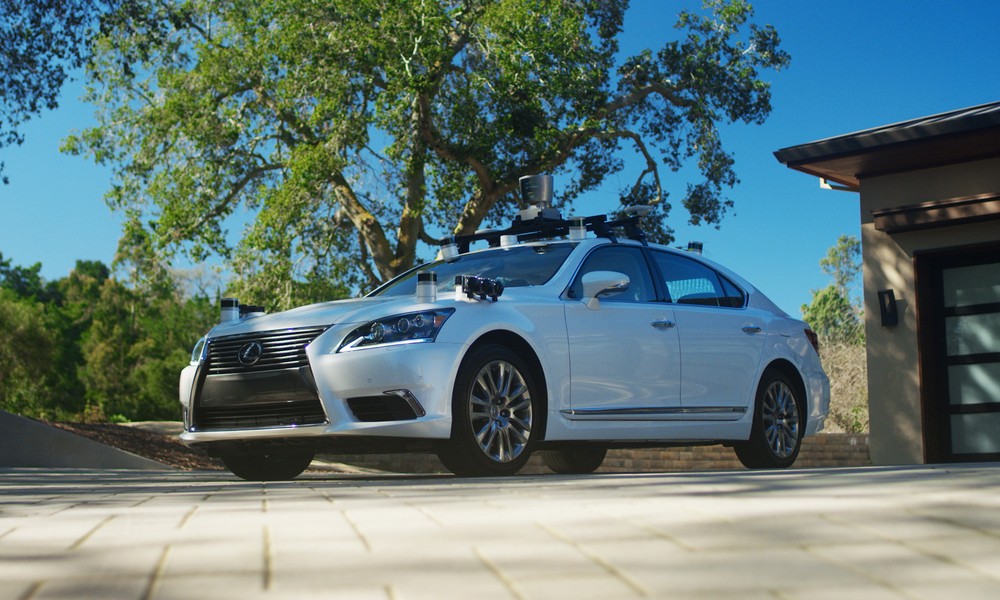 If you've not heard of the Toyota Research Institute (TRI) before, the team at DCH Wappingers Falls Toyota is confident you'll be hearing more about it in the future. Why? Because TRI's mission is, in its own words, "to enhance the safety of automobiles, with the ultimate goal of creating a car that is incapable of causing a crash," and recently, TRI unveiled a test vehicle that brings us all one step closer to that goal.
The company showed off its 2nd-generation "advanced safety research vehicle" at the company's Prius Challenge, an event designed to increase conversation and community around the topics of mobility, data science, artificial intelligence, and robotics. TRI developed the test vehicle to explore a number of different autonomous driving capabilities and incorporate LIDAR, radar, and camera sensor arrays into the vehicle to ensure it can gather its own data about its surroundings, allowing it to rely less on high-definition maps supplied to it.
Two paths to autonomous driving
This 2nd-generation test vehicle is based on the Lexus LS 600h L and will be used to explore TRI's two primary self-driving paths: Guardian and Chauffeur. The former is considered a high-level driver assist program, one that's always reading road and traffic conditions to alert the driver to a potential accident and even helping to avoid a collision if necessary. The latter path, Chauffeur, is an always-on, fully autonomous system that would allow everyone in the vehicle to be a passenger and relax as they enjoy the ride.
Exciting technological developments
The team at DCH Wappingers Falls Toyota is very excited about these advancements in self-driving technology, as is TRI CEO Gill Pratt, who describes the test vehicle as:
... a smart vehicle designed to get smarter over time. It will learn individual driver habits and abilities and will benefit from shared intelligence from other cars as data gathering, sharing and connectivity technologies advance. We believe Guardian can probably be deployed sooner and more widely than Chauffeur, providing high-level driver-assist features capable of helping mitigate collisions and save lives, sooner rather than later.​​
---
Although this autonomous test vehicle isn't a production model, we're very excited about what it means for the rest of the Toyota lineup in the future. To learn more about the technologically advanced vehicles Toyota has to offer you in the present (or to take one for a test drive), don't hesitate to call, contact us online, or visit us at 1349 Route 9, Wappingers Falls, NY 12590 today.
Image: Toyota