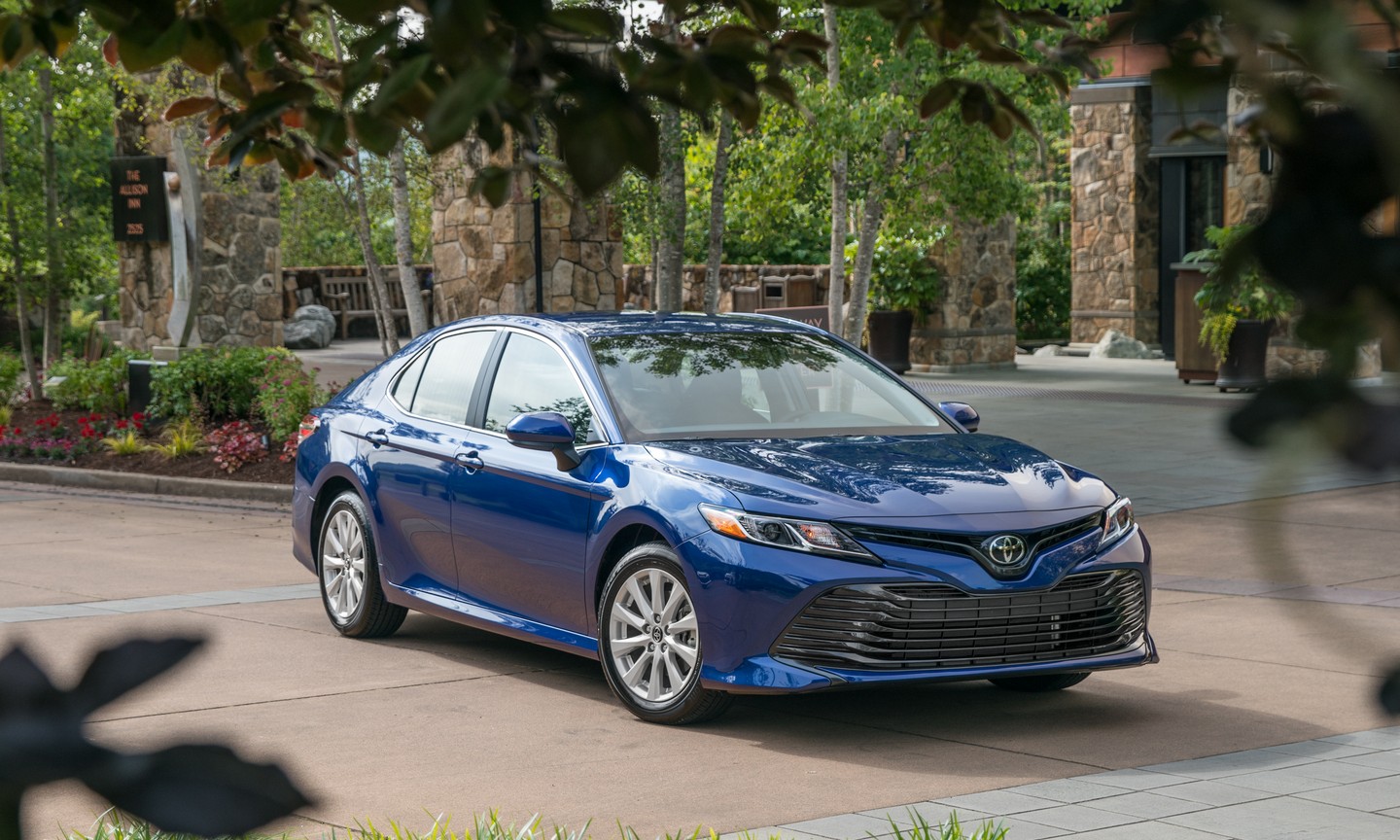 At DCH Wappingers Falls Toyota, we love putting people behind the wheel of new Toyota models every day, but for some diehard fans, simply owning one isn't enough. What do you do if your Toyota is more than just a mode of transportation? What can you do if it's a passion? For these special few, Toyota offers in-depth experiences to go behind the scenes of the brand.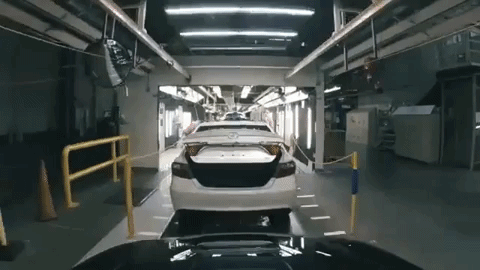 The small town of Georgetown, Kentucky is home to more than just racehorses and Bluegrass; Georgetown also hosts the largest Toyota manufacturing plant in the entire world, which also happens to be the first Toyota facility in the United States. Some ten million vehicles have rolled off the assembly line of Toyota Kentucky (pictured above) since it opened its doors 30 years ago, thanks to nearly 7,000 employees. Visitors can enjoy an hour-long tour around the plant, which churns out more than 2,000 new cars each and every day. In addition to the Camry, Georgetown also builds the Camry Hybrid, Avalon, Avalon Hybrid, Lexus ES 5350, and many of Toyota's four- and six-cylinder engines.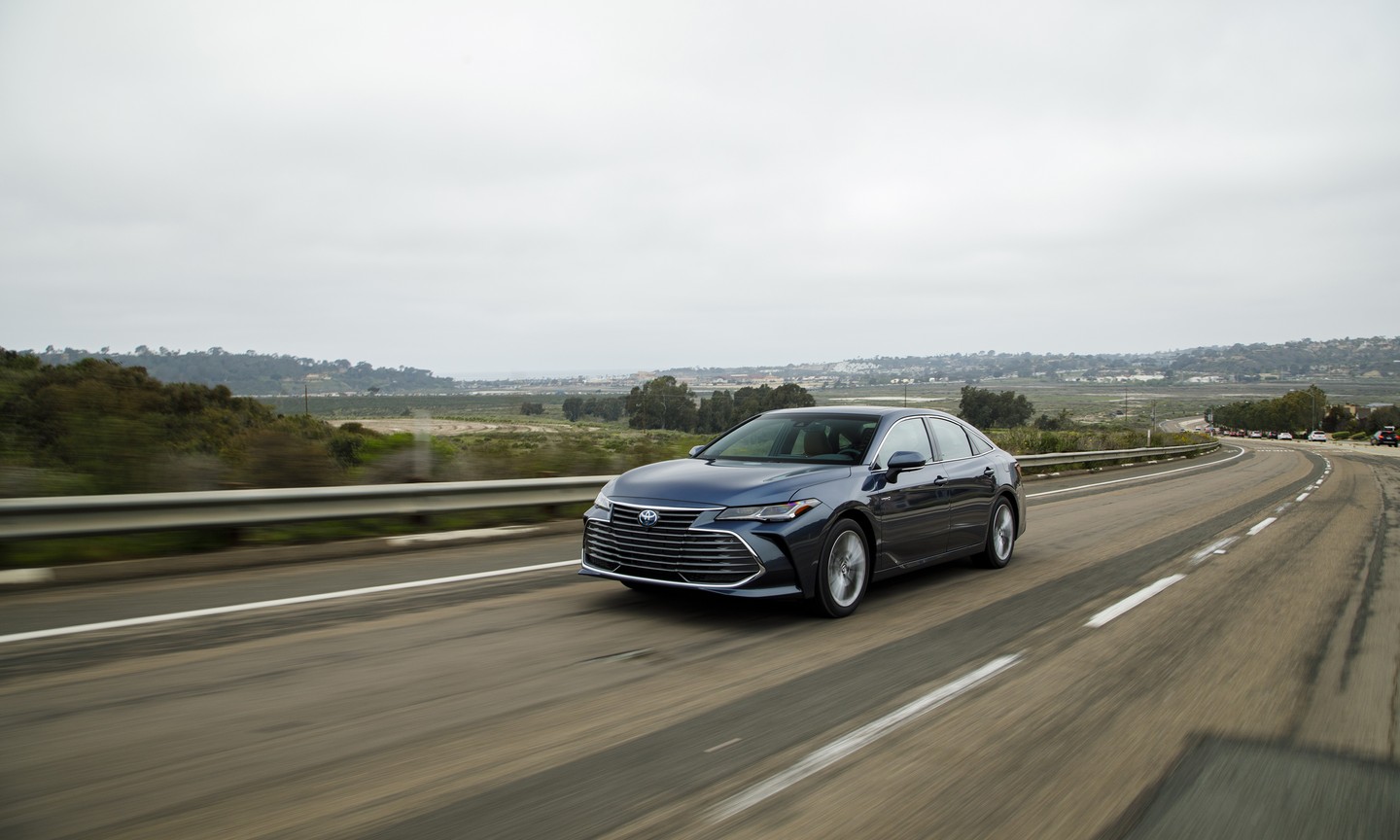 One of the more interesting programs that Toyota offers is its TeenDrive365 program. This comprehensive out-reach and education effort is designed to teach teenage drivers proper defensive driving techniques, provide resources and materials, and promote safe driving habits in the critical beginning stages of learning to drive. In addition, TeenDrive365 has an 'Educator' component that arms teachers and educators with lesson plans, challenges, and technology that can help develop the next generation of safe drivers. One particularly unique feature of TeenDrive365 is the Video Challenge that lets participants create short films highlighting certain aspects of safe driving in interesting and creative ways.
---
You invest a lot in your vehicle, so it should be more than just a mere machine in your life. These in-depth experiences from Toyota can show you the way to expanding your automotive interests into a full-throttle passion. To find out more about these experiences, click on the links above or contact us online.
Image Credit: Toyota